This week (5 October 2015) thousands of images from the Apollo space missions were put into public domain.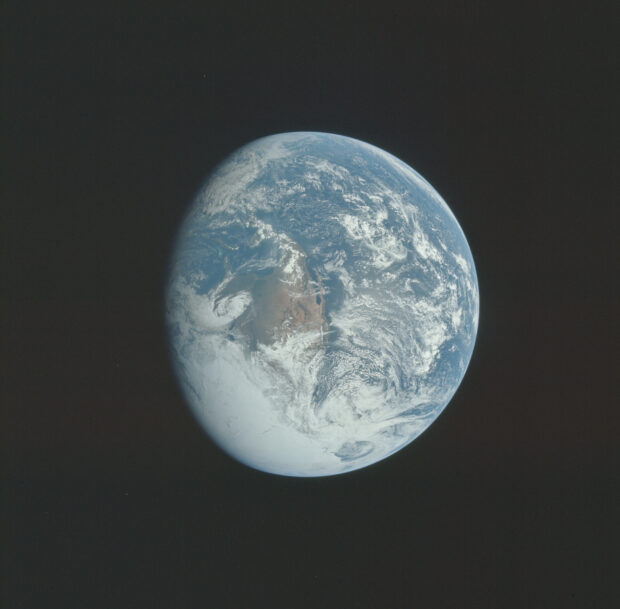 K. Teague has been collecting NASA images since 1999. As part of a private initiative by ApolloArchive.com, high-defitnition scans of images astronauts took during Apollo missions 7-17 are now available on Flickr. Astronauts carried modified Hasselblad cameras and shot every photograph; stunning images of Earth, the first steps on the Moon and selfies!
The images are public domain and freely available to view.
What was Apollo?
NASA's Apollo programme was born in 1961 when american President John F. Kennedy challenged the USA to land astronauts on the moon. This would be this first time human beings left Earth's orbit to explore.  The programme resulted in one of the most important events in history - the first step on the moon in 1969 (Apollo 11).
The first manned mission to the moon was Apollo 8, however it did not land on the moon. It orbited the moon then returned to Earth.
The last moon landing was in 1972 and a total of 12 astronauts walked on it.
Follow us on Twitter for more updates. Or alternitively, 'Like' us on Facebook or subscribe to our email updates.