The UK has been a pioneer in space technology for over 50 years.
From the early rocket technology embodied by the UK's Black Arrow launcher, to the development of the first 150Ib microsatellite, our heritage speaks to the demands and opportunities of the new commercial space age.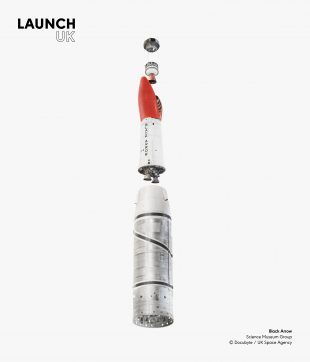 But why is the new commercial space age dependent on innovation and why should the UK want to be at the forefront of it? Well, the answer is simple.
Satellite-based technologies are fundamental to our everyday lives, in ways that were unimaginable only a few years ago; from the satnav system on our smartphone to making an Apple Pay transaction or checking the weather forecast.
Space is also essential to the delivery of high-quality public services, such as broadband for all or delivering essential intelligence information. There are some great British minds considering innovative technologies to keep ahead of those who would wish to disrupt these everyday services.
Quantum encryption, software defined radios, space-based 5G services and intra-satellite comms as well as AI, quite literally, at the edge alongside in orbit servicing and our obligations to continue to make space a safe place in which to operate. To be part of it is immensely inspiring.
There is no denying there is a new space race on to see who can best capitalise on the social and economic advantages that space can bring, which is where government's spaceflight programme, LaunchUK, comes in.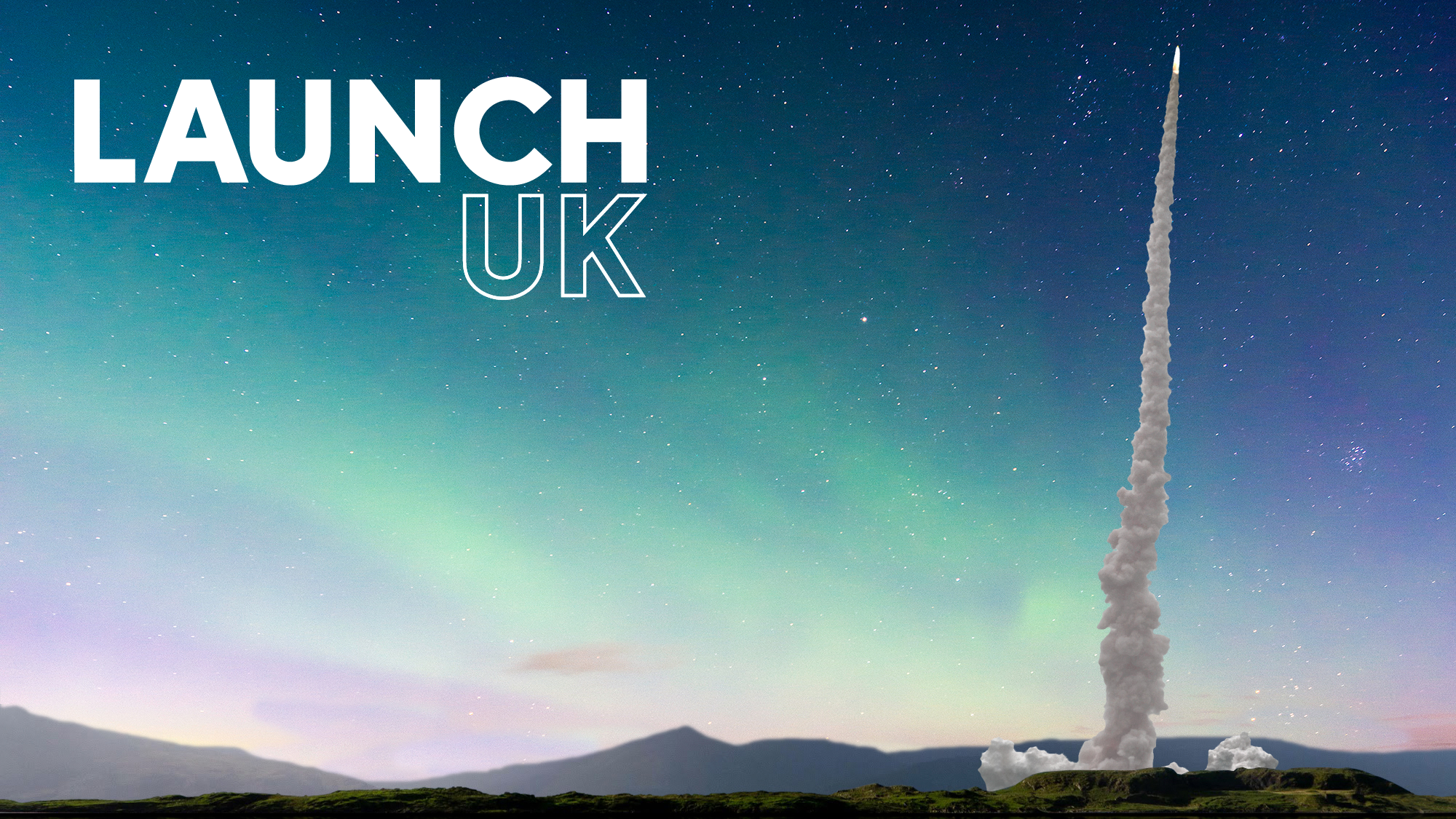 Our aim is simple. We want to be the first country in Europe to offer small satellite manufacturers a direct end-to-end route to launch, building on our leading small satellite industry to unlock all the innovation I mention above and to build on the government's ambition for innovation through the new Advanced Research and Invention Agency, ARIA.
To realise this launch ambition, government has already awarded grant funding to kick-start commercial activity and achieve launch from 2022, igniting a fast-paced UK spaceflight sector, and creating social and economic benefits for communities right across the UK. But as well as the infrastructure, we also need to have the conditions in place to enable industry and businesses to grasp the exciting opportunities that space offers.
Essential to this is having a modern, flexible and sector-friendly regulatory and licensing environment in place - and just this week the government published its response to the consultation on the draft regulations, guidance, and other material which will enable commercial spaceflight launches to commence from the UK.
Based on the Space Industry Act 2018, our new regulatory framework puts safety first while allowing the innovation in the sector we all want to see. Ministers will now begin the process of laying the secondary legislation before Parliament.
This important step forward will not only drive research, innovation and entrepreneurship across the sector, it will also assure industry that the UK really is Europe's leading destination for commercial spaceflight activities, offering an environment that will support their future growth and success.