The Space sector has ambitious targets to quadruple in size between 2010 and 2030 and your business or organisation could be part of this revolution.
Watch the hangout here. 
---
That's why we're having an online interview or 'Google Hangout' on Tuesday 6th October at 6pm to talk about some of the great opportunities in the future, to businesses, organisations and individuals.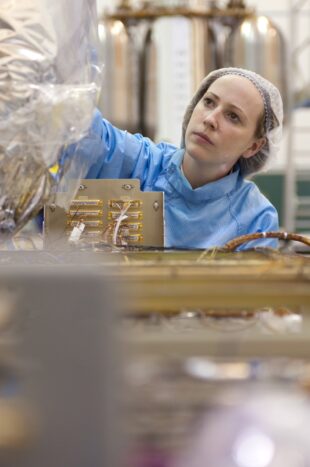 Interested in Space and future developments? Join us!
You might know an entrepreneur with an idea, a start-up with creative products and inventions or companies at the forefront of technology and design who'd like to join us too, so send out our link. We're interested in business across a wide range of sectors, from ICT to energy and engineering to life sciences.
Hosted by Shaun Lowthorpe, the business publishing editor of media company Archant, we'll talk about our work, opportunities and answer questions from you, the audience.
Click to register and post your questions!
The Hangout is part of iExpo 2015, the innovation event created by New Anglia Local Enterprise Partnership, which helps to drive enterprise and economic growth in Norfolk and Suffolk.
We're keen to expand the space sector beyond its traditional heartlands. Through working with the New Anglia LEP and participating at iExpo, the UK Space Agency & Satellite Applications Catapult will be pioneering a new way of engaging with a range of different businesses and organisations.
We'll also have a joint stand at iExpo's exhibition which will be held on Tuesday 20th October at Norwich Research Park, to talk to businesses and organisations face-to-face about some of the incredible opportunities for growth in the Space sector.
It's free, so why not join us at iExpo2015 in Norwich and meet us face-to-face? To find out more click here. We hope to see you there!