The European Space Agency has launched a recruitment process for 8 Director-level posts.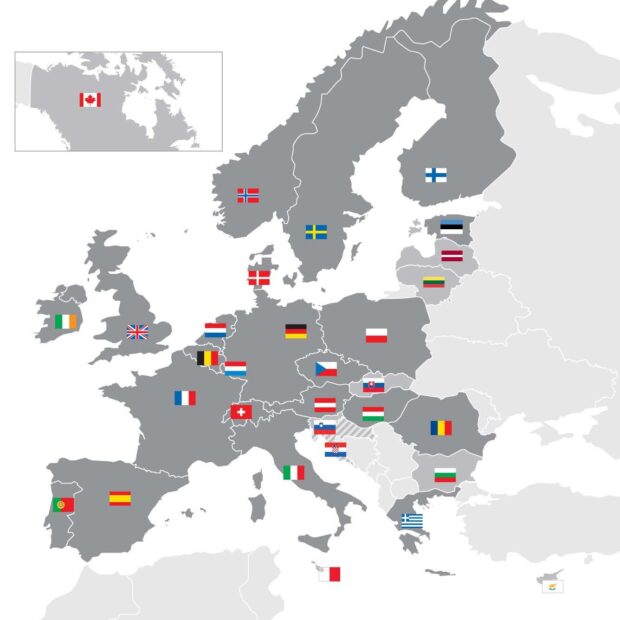 These posts lead the Agency's work in the following areas:
Think you have what it takes to lead on one of these areas? Applications are invited by 16 September. Apply now!
For more updates on the UK space sector, sign up for our email alerts or follow us on Twitter and Instagram.