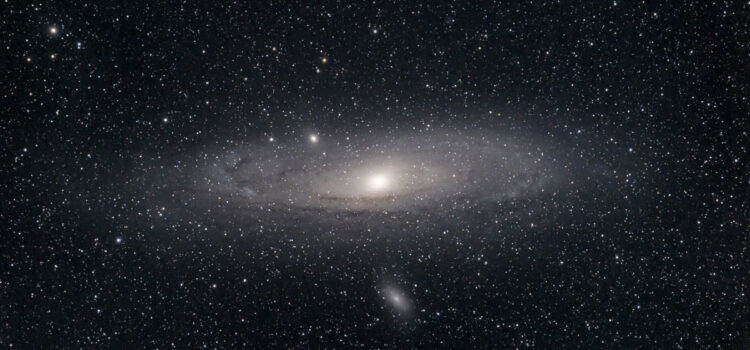 This month there is a chance to see all of the planets in our Solar System, as well as the Pleiades star cluster, Andromeda galaxy, and a comet!
Copy and paste this URL into your WordPress site to embed
Copy and paste this code into your site to embed
Related content and links
UK Space Agency
We inspire and lead the UK in space, to benefit our planet and its people. Find out more.
Comments and moderation policy